Skip Header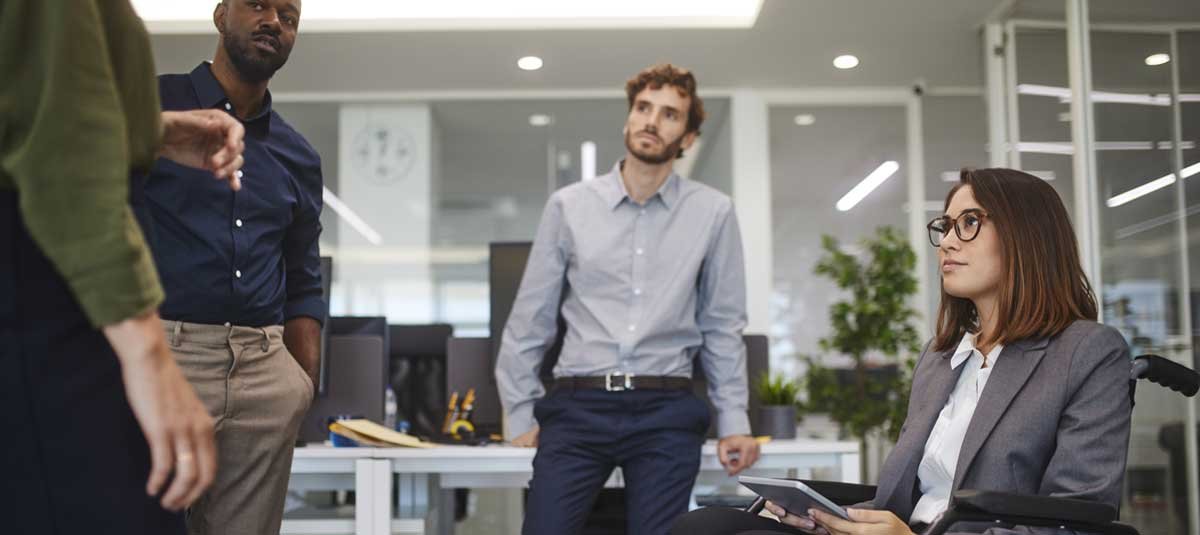 How contributions are made
Regular contributions – the building blocks of your pension pot
Your workplace pension helps you to build up a pot of money that you can use when you retire. Your employer will usually make regular payments into your pot on your behalf. And, you may also make regular contributions from your salary. These will be deducted from your pay before you receive your pay each month, and paid across to Fidelity on your behalf.
Understanding the options you have when it comes to making contributions could help you boost the amount you eventually have in your pension pot, resulting in a more comfortable retirement.
To see the contribution levels available to you, log in to PlanViewer. Go to 'Plan information' and select 'Forms and documents' and download the Contribution information document.
You'll also find information about contributions on our auto-enrolment page.
Important information - The value of investments can go down as well as up, so you may get back less than you invest. Tax treatment and eligibility to invest in a pension depend on personal circumstances. All pension and tax rules may change in future.
A helping hand 
Money going into your pension is boosted by tax relief, which is effectively an incentive from the government to encourage you to save for retirement. It means that you don't have to pay tax on your contributions, even though it is money you receive from your employer. However, there are restrictions on the amount of tax relief you can receive each year, known as the annual allowance. Go to our pension tax allowances page for more information on pension tax relief.
You may be able to boost your pension savings
Depending on the rules of your pension plan, you may have the option to make extra payments into your pension. If you decide to increase your monthly contributions, you may even find that your employer will increase their contributions too.
On top of that, many plans allow members to make single or one-off contributions. So, if you have some money spare – for example, from a work bonus – you may be able pay some or all of it into your pension and benefit from tax relief as well.
The information about the contributions available to you can be found on PlanViewer and will explain exactly what options are available through your plan.
Give your savings more time to grow
If you are thinking about increasing the amount going into your pension, it can make sense to start as soon as possible. That way your savings will have more time to grow, and they'll have more chance to benefit from compounding. This is the snowballing effect of growth on the growth you have earned in previous months and years, but remember this is not guaranteed.
Should you pay more into your pension?
Use the calculator to see how a small change today can make a difference to your pension pot tomorrow.