Skip Header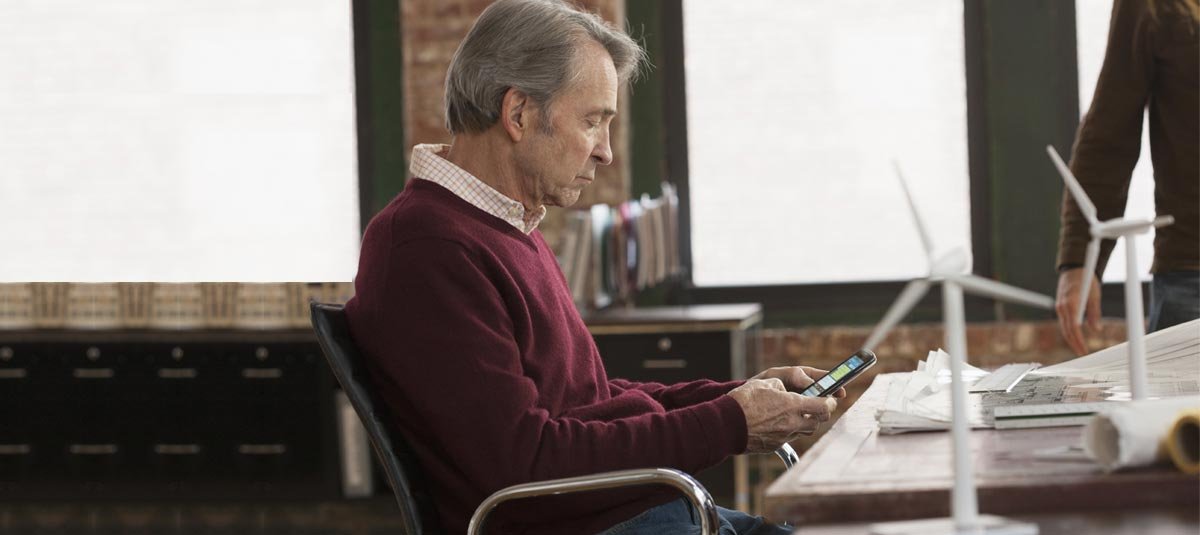 How much will I need in retirement?
Our tools can help you work out how much you may need in retirement and what kind of income you might expect.
Important information - Please note that these guidance tools are not a personal recommendation for a particular investment or course of action. If you need any help with decisions about your pension, please speak to an authorised financial adviser. You should regularly review your investments to ensure they still meet your attitude to risk and your investment goals.