Skip Header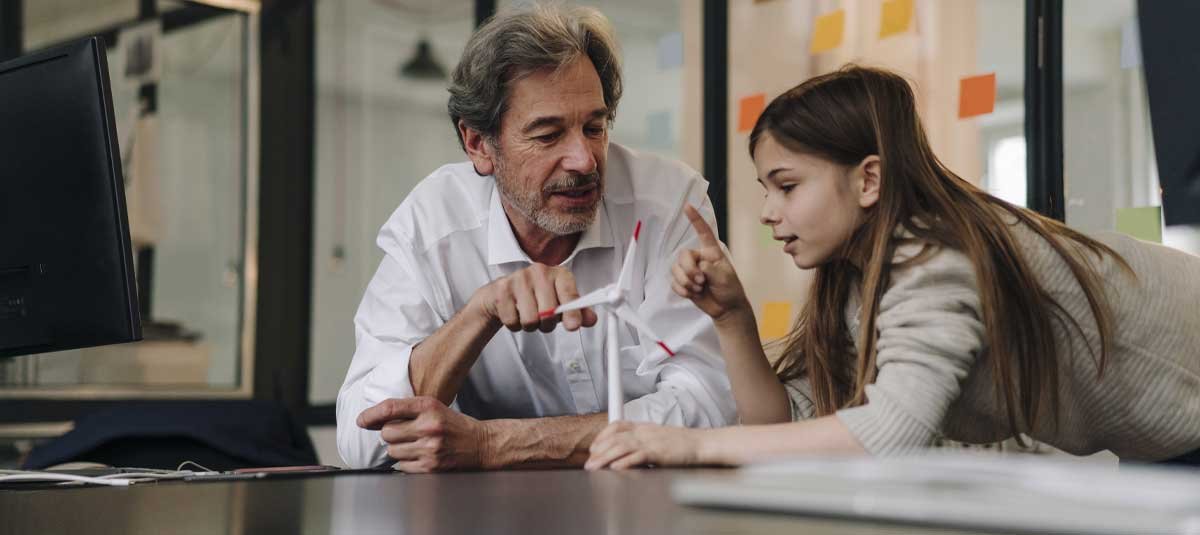 Withdrawing money from your pension
There's a lot to think about when you withdraw money from a pension, but we're on hand to guide you through the process.
What you need to think about first
Taking money out of a pension is a major decision. So, before you request your withdrawal, there are a number of areas that you need to think about carefully. If you are unsure what the right choice is for you, or what the relevant tax implications might be, we recommend that you speak to an independent financial adviser.
It may help if you take a look at our tools and calculators, and ask yourself the following questions:
 
Requesting your withdrawal
Once you have decided to make a withdrawal, you should call us on 0800 3 68 68 73 between 8am and 6pm on a UK business day. A member of our retirement team will guide you through the process over the phone. Please allow up to an hour for the initial phone call as there is a lot we need to cover. We appreciate that this may seem a long time, but we find that plan members tend to prefer doing it this way than completing a long, complicated form. Please see this guide for more information on the process.
You may need to make an active decision about how you would like to invest any money that is left in your pension after your withdrawal. You will be able to choose from all the funds you currently have access to and you may also have access to our four Investment Pathways. These are simple, good-value options designed around a range of retirement income goals.
Once we have all the details of the withdrawal you are planning, we will send you details confirming everything we have discussed on the phone. The letter will contain a pension withdrawal declaration which you will need to read and sign to confirm that you want to go ahead with the withdrawal.
How long will your withdrawal take?
We will start working on your withdrawal as soon as we receive your signed declaration. If you are withdrawing a lump sum, it should take around seven working days for the money to arrive in your bank account. We usually need 18 working days to set up regular income payments. This means that if we receive your form less than 18 working days before a scheduled payment date, you may receive your first payment the following month. We will write to you confirming when your first payment will be.
Choosing income options FAQs