Skip Header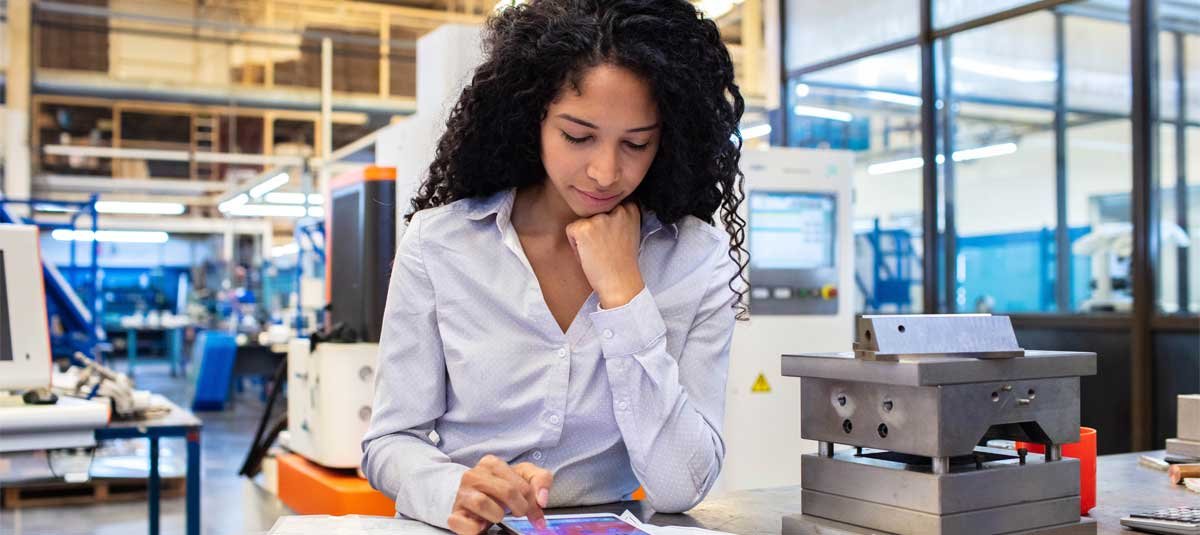 Check and update my contact details
Information on how to check and update your personal details for your workplace pension.
If you've moved home, got a new phone number, changed your email address or other personal details, it's important to update your workplace pension. With your most up-to-date contact details, we can make sure you don't miss anything important, like your annual benefit statement, and make sure we can get in touch with any information we think you might find useful. 
Depending on your plan, you may be able to update your details online in PlanViewer. Or you may need to call us so we can help. Either way we've put together some tips for the most common questions. 
This information is not a personal recommendation for any particular investment, you are responsible for deciding whether an investment is suitable for you. In doing so, please remember that past performance is not a guide to future performance, the performance of funds is not guaranteed and the value of your investments can go down as well as up, so you may get back less than you invest. When investments have particular tax features, these will depend on your personal circumstances and tax rules may change in the future. You should regularly review your investment objectives and choices and if you are unsure whether an investment is suitable for you, you should contact an authorised financial adviser.
 
This website is issued by FIL Life Insurance Limited. Authorised by the Prudential Regulation Authority and regulated by the Financial Conduct Authority and the Prudential Regulation Authority. Registered in England and Wales No. 3406905, Beech Gate, Millfield Lane, Lower Kingswood, Tadworth, Surrey, KT20 6RP. Fidelity, Fidelity International, the Fidelity International logo and the F symbol are trademarks of FIL Limited.