Skip Header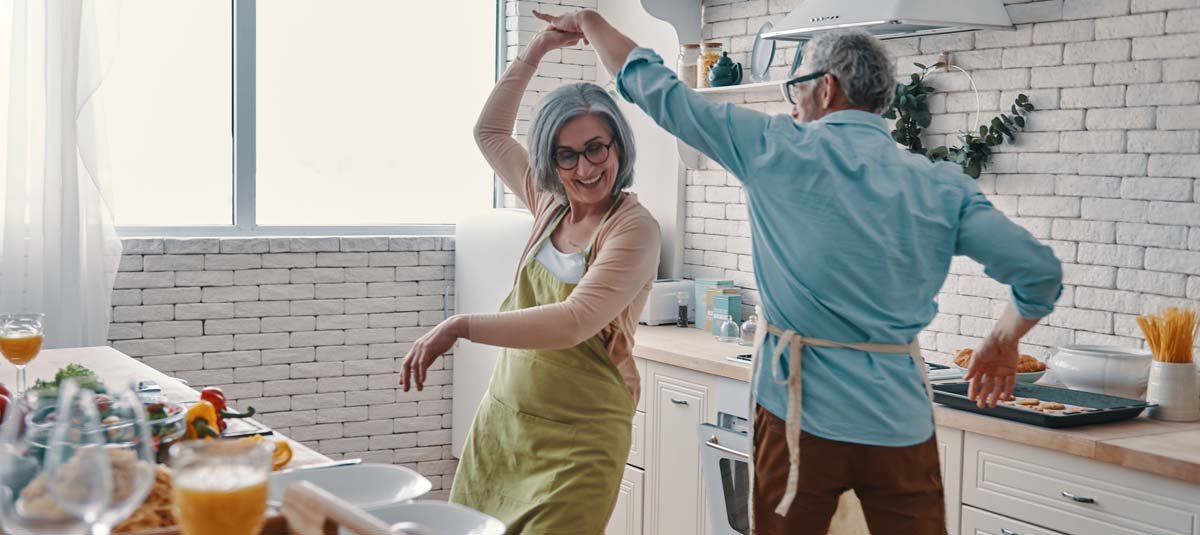 Supporting you on your journey
We know that saving towards your financial goals can be exciting but knowing where to start can be overwhelming, which is why we want to help you navigate it. We provide relevant information to help you achieve what you want in life, no matter what 'life moments' are most important to you - we also prepare you for the unexpected.
To help you along your journey, we have created guides so that you can integrate your financial decisions with the rest of your life.
Hear from real members about their journeys
Invest in yourself
Using real people, sharing their real stories, we bring to life how you can start taking care of future you whilst managing the demands of today.