Skip Header
Join thousands of Fidelity members in attending our popular webinars designed to help you plan for the future and become more financially resilient. Whether you want to get more out of your workplace pension or simply understand the world of investing, our experts will give you the tools to develop better financial habits. Register for one of our upcoming live webinars below to get started.
If you can't attend the live webinar, don't worry, our webinars will be recorded and links will be available afterwards for you to watch at a time that works for you.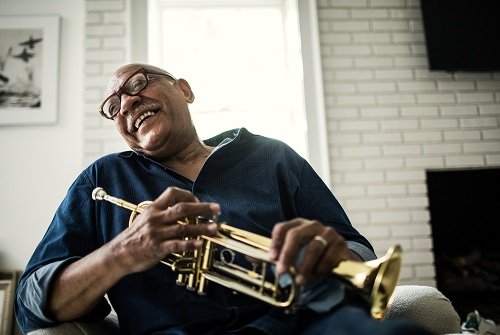 How to make the most of your tax allowances
Successful investors make the most of the tax reliefs available to them, and avoid the tax traps which can catch out the unsuspecting. In this webinar we'll outline the various tax allowances and limits that apply to your pension arrangements and explore how careful planning can give your retirement savings a boost.
8 February 2024 
10am Zoom registration
1pm Microsoft Teams registration
How do you balance saving for multiple goals?
Regular saving is a great habit to have, as it can provide you more options and flexibility in the future. We know that having saving goals increases commitment and improves self-control, but how do you balance saving for retirement while also preparing for life moments like buying a home or having children? Join this webinar to get a framework for your finances to help you plan ahead with confidence.
6 March 2024
10am Zoom registration 
1pm Microsoft Teams registration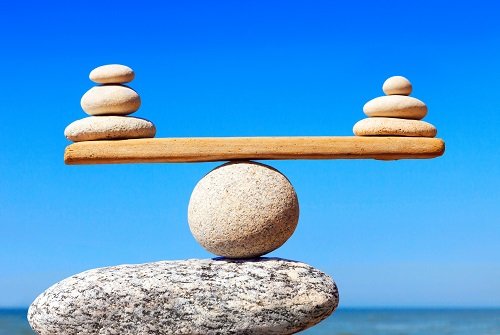 Title

Description

Date uploaded

Length

 

The webinar reminds us how the four pillars of financial wellness can help us manage the rising cost of living through a look at budgets, debt, savings and protection:

The Cost of Living (02:26)
Financial Check-up (09:03)
Budgeting (11:47)
Savings (18:15)
Debt (20:51)
Protection (25:16)

03 March 2023

34.21




 

We explored the relationship between volatility and investing, and what that means for your long-term plans. Our hosts shed light on the life events that can interrupt your saving goals and create a pension gap, along with some practical tips to make that gap smaller. Stay tuned for the Q&A session at the end

Volatility – friend or foe? (04:02)
The uncertainty of life (09:25)
The pension gap and practical tips for women (11:05)
Q&A (37:30)

27 March 2023

01:01:39

Saving money in your workplace pension makes you an investor, so it's important to know more than the basics. This webinar is designed to help you to boost your knowledge and confidence when planning for your financial future.

Saving vs Investing (08:18)
The journey of your money (10:02)
Types of investments (17:10)
Behavioural finance (35:20)

Fri, 28 Apr 2023

56:58

Sustainable investing can be far more effective at reducing your carbon footprint than making lifestyle changes. We break down the environmental, social and governance (ESG) factors that can mean your investment has a positive impact, and share a look at the tools you can use online to measure it. 

23 June 2023

24:44

Want to know more about your pension but don't know where to start? This session walks through the 7 questions you should ask yourself, and shares 2 secrets to successfully planning ahead.

18 Sept 2023

58:34

Aimed at an audience aged 30 and under, this fun and interactive session provides useful tips and strategies for enjoying today while saving for tomorrow. We'll go into detail on budgeting strategies and the effects of compound growth on long-term savings.

8th November

50.16

Aimed at an audience aged between 30 and 50, this interactive session gives useful guidance around balancing the need to save for retirement alongside life's other priorities.

8th November

49.15

Aimed at an audience aged 50 and older, this interactive session gives practical and relatable guidance around understanding what retirement could look like, and the steps you can take to plan ahead.

8th November

57.44