Skip Header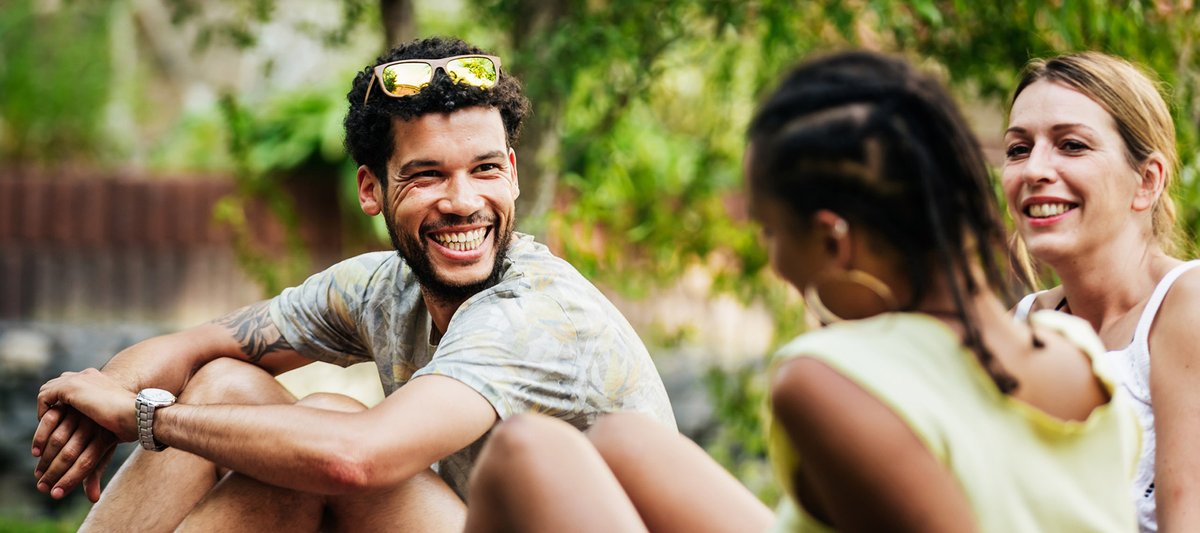 Making sure you have the basics covered
With life being so busy, it's easy to think of your pension as something to think about later, but the actions you take today could have a real impact on your future. Remember, your pension is 100% yours and it will stay yours no matter where you work. That's why it's really important to make sure you keep an eye on it and that you're (quite literally) going to get the most out of it.
Where to start
Starting with creating an account on PlanViewer, our simple steps will help you get started. The whole list will only take five to ten minutes so it's worth investing the time.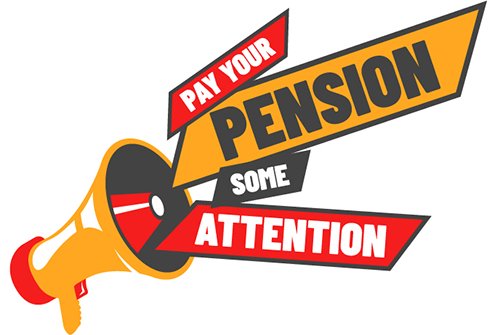 Proud supporters of the #PensionAttention campaign
At Fidelity we believe that looking after your financial health is as important as looking after your physical health. And that's why, as the provider of your workplace pension, we want to help you to feel good about your money, your pension savings and your future.
Which is why we're proud to support the #PensionAttention campaign, coordinated by the Association of British Insurers (ABI) and the Pensions and Lifetime Savings Association (PLSA). Where the only aim is to help the nation to pay their pension some attention.
Not sure how much you should be saving or how much you'll need?
You're not the only one. Explore our retirement rules of thumb to help you discover more about retirement. Together they help you understand more about, and develop, your own ideas to manage your retirement journey. Even if it feels like a long way away, you're hopefully going to be retired for a long time. So it's important to make sure you have a comfortable income so you can enjoy it.
Discover our retirement savings guidelines.