Skip Header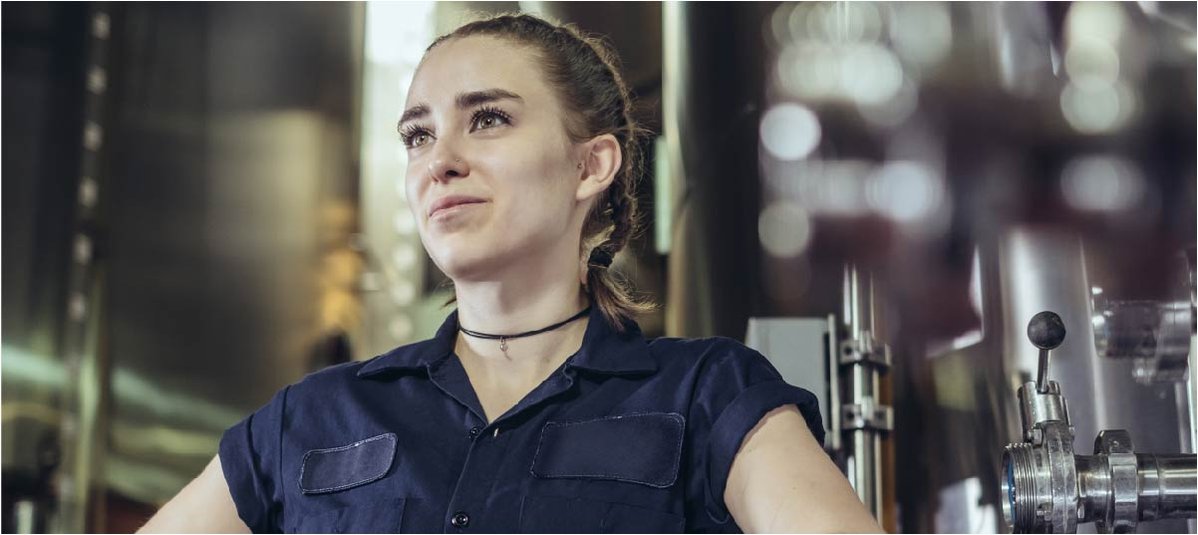 Getting started with saving for your retirement goals
In your 20s and 30s you've probably got many priorities competing for your attention. Retirement may seem a long way off but taking small steps today can help you reach your future goals.
Reasons to prioritise long-term saving
Starting to save now gives you an opportunity to build up a significant pension pot over time and benefit from investment growth and compounding, tax relief and maximising your contributions.
Benefit from the power of time 
'Compounding' describes the way that the growth you achieve on your investments is applied to previous years' growth as well as the amount you put aside. Compounding can be a lot more powerful than many people realise.   
Here's an example that shows the difference it can make.
Let's meet Chloe and Arya who are both saving for retirement. Chloe invests £100 a month from the age of 25. Arya invests £200 a month from the age of 45.  
Both of their pensions grow at 5% a year and at retirement they have both put aside the same amount – £48,000.  
However, Chloe has almost twice as much money as Arya simply because it was invested for longer. This meant there was more time to achieve growth on previous years' growth, as well as on the amount invested.
Important information - The value of your pension savings may fall as well as rise and you may get back less than you save. 
Harness the benefits of tax relief
Pension tax relief is intended to help you save for your retirement with money that would otherwise go to HMRC. This doesn't mean you won't have to pay income tax on your savings in the future, simply that you don't have to pay income tax on it now, subject to limits and allowances set by HMRC.  Learn more about UK pension tax relief.
Maximise employer contributions
If you're saving into a workplace pension, your employer will pay in too. If you want to boost your savings, there are a couple of small steps you can take:
Maximise your employer contributions: You don't have to stay with the minimum contribution level and you may find that if you put more in, your employer might match those contributions up to a set amount – giving your savings a boost.

Make additional voluntary contributions: You can pay in extra to your pension and get tax relief on the money all the way up to the annual allowance, this is typically £60,000 a year but for some, it could be as low as £10,000. Find out more about pension allowances and remember that tax treatment depends on individual circumstances and tax rules may change in the future. 
Small steps to supercharge your saving
They say it's the little things that count and that's certainly true when it comes to saving for retirement.  Taking the small step of putting an extra 1% of your monthly salary into your workplace pension each month, can supercharge your savings now and boost your pension pot for retirement.
Should you pay more into your pension?
Use our calculator to see how a small change today can make a big difference to your pension pot tomorrow.
Want to check how much you should be saving?
Understand how much you should aim to save each year
Want to check how much you are saving?
Login to PlanViewer
Invest in Yourself
We caught up with real people to find out how they balance the demands of today with the need to invest in their future selves.